Water Softening and Water Purification Systems from The Jayson Company
Eliminate water problems to make your family happy and healthy. The Jayson Company located in Union, NJ is here to help.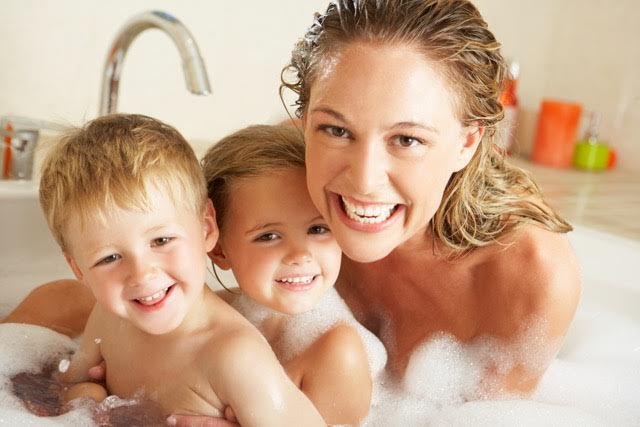 Before the water we use every day is collected, it flows over rocks and soil that dissolve naturally occurring minerals into the water supply. In many areas, the concentration of minerals such as calcium and magnesium is high enough to cause what is commonly called "hard water". Hard water is a problem in your home, and even more so in some businesses, such as restaurants. Hard water is hard on your skin and causes spots and film on dishes and glassware, mineral scale buildup on fixtures and appliances, low water pressure and more. Hard water problems can all be addressed quickly and effectively with a top quality water softening system from The Jayson Company. We provide services to central and northern New Jersey, including Morris, Essex, Union, Hudson, Bergen, Passaic, Sussex, Warren, Hunterdon, Somerset and Middlesex counties.
Get Hard Water solutions from the Jayson Company.
Reverse Osmosis Provides Delicious, Clean Water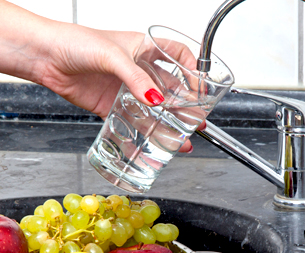 As recent water supply issues from Flint, MI to Morristown and Montclair, NJ have been highlighted in the press, the public is becoming more aware that lead, chemicals and other contaminants can be highly complex and hard to treat on a large scale. There is no such thing as "new water." All the water we use, including bottled water, has been used, filtered and reused since the beginning of time. Decades of household, farm and industrial waste, including solvents, pesticides, herbicides and dissolved over-the-counter drugs don't simply disappear, they inevitably end up in our water sources. Most municipal water treatment systems do a very good job in treating for disease-causing contaminants, but they do not treat for hard water or for many modern chemical contaminants. But don't despair, there are water filtering and purification systems, such as Reverse Osmosis, that help to provide better quality drinking water. Our expert technicians will work with you to determine the best course of action to test your water and correct any problems you may have. Learn More About The Jayson Company
---