Professional Delivery Of Water Softener Salt In Hunterdon County
Jayson Water Quality offers free delivery of salt for all orders of our JaysonSoft Solar Salt within our current service areas. As Hunterdon County leading water purification and water softening company, we offer a variety of solutions to help bring great tasting and environmentally friendly water into your home or business. JaysonSoft High Purity Solar Salt forms through a crystallization process of sun and wind from natural salt brine. The incredibly pure salt crystals are then harvested, washed and kiln dried to remove remaining moisture. JaysonSoft Solar Salt is an excellent, natural choice for your Jayson supplied water treatment system. Call Jayson Water Quality today to place your order and experience a new level of excellence in water purification.
Home and Business Salt Delivery Services In Hunterdon County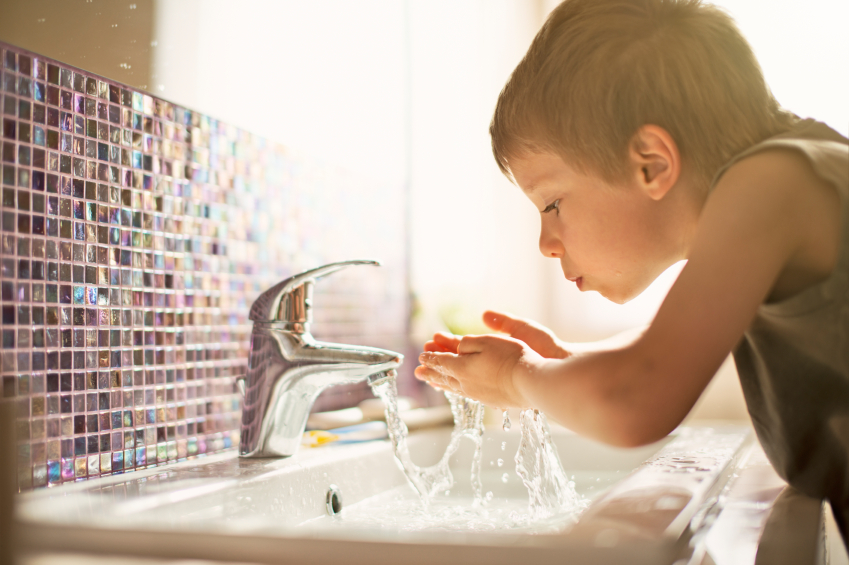 Water softeners can save significant amounts ofmoney and energy if used properly both homes and businesses. The Jayson Company provides water softening and water purification systems for home, business and industrial applications where contaminants are a risk, such as medical, pharmacology, chemical and food processes. Call for your free hard water test, system recommendation and estimate.
Review Testimonials From Clients Around Hunterdon County

We have been using Jayson since 2004. They deliver water softener salt and load the huge bags into the tank. They are always punctual, courteous and professional, from making appointments over the phone to delivery. I highly recommend them.
- Noah
---