Top Rated Water Filtration Near Essex County
At Jayson Water Quality, our experienced team provide water filtration services to customers in Essex County . Founded by Cornelius Jayson in 1936, our firm is presently run by the third generation of our New Jersey family. The main focus of the Jayson Water Quality company is to reduce water problems to make your family happy and healthy.
Count On Jayson Water Quality For Fresh Water Services In Essex County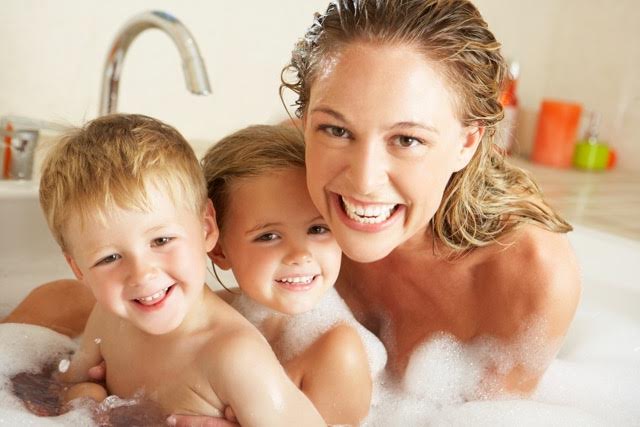 Consumers throughout New Jersey contact Jayson Water Quality as a way to enhance their quality of life by reducing the minerals in your water. Numerous studies have show that using water that has been softened is easier on your home appliances and is better for both your hair and skin.It also makes better the function and lifespan of your water pipes and water-based appliances by reducing mineral deposits
Commercial Water Softeners Help With
Improved water pressure
Reduce chemical and detergent costs
Reduce energy and water consumption
Better laundry results
No spots and film on dishes
You may be surprised to hear that the concept of "brand new water", simply does not exist, all of the water we use has at one point been used before and filtered. At Jayson Water Quality we focus on bringing the most advanced technologies into the industry to help our clients love the quality and taste of their water.
Review Testimonials From Clients Around Essex County

Jayson installed our water softener and water filtration system. They perform maintenance once a year. They have been here several times for maintenance and repair and are always very professional and answer all questions.
- Pauline
---